What Dave Grohl looked like at the beginning of his career in 1991: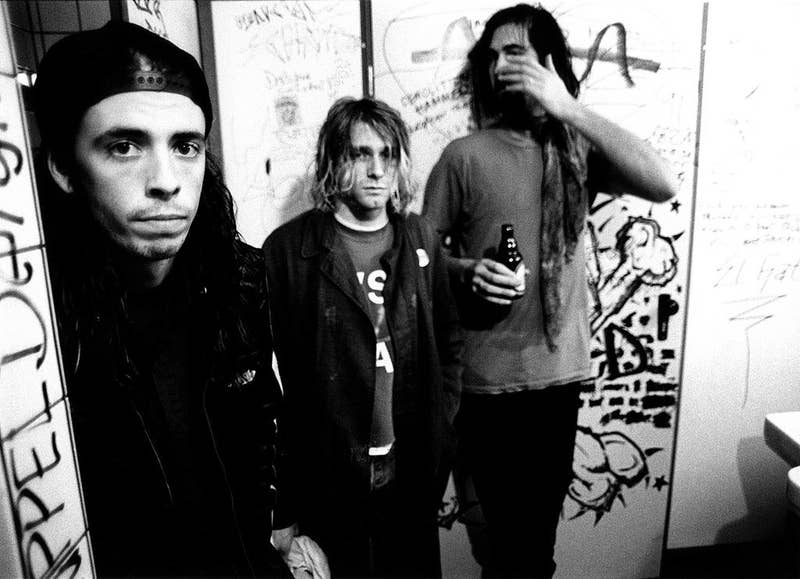 Dave Grohl began his career with a punk band in Washington D.C. however he found himself musically homeless when the band broke up unexpectedly. One band that had seen Dave play in that D.C. based band was Kurt Cobain and the members of Nirvana, who picked him up for their second album.
What Dave Grohl looks like now: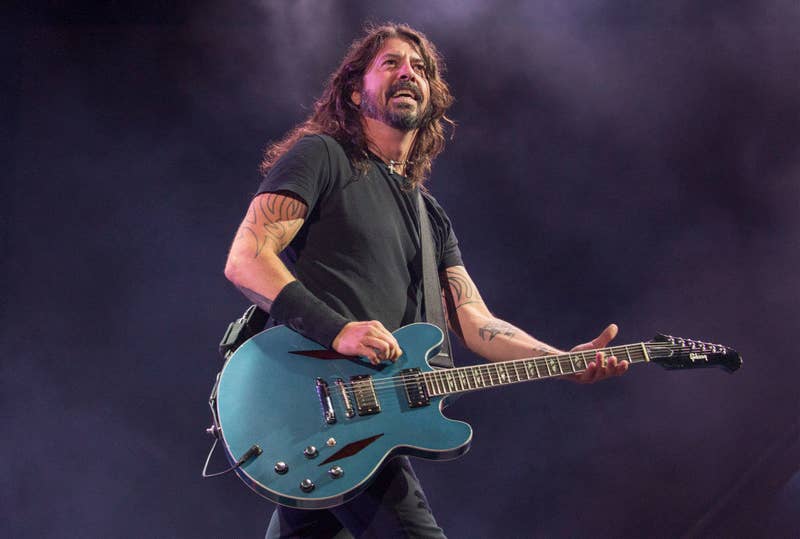 After Nirvana ended with the death of Kurt Cobain, Grohl embarked on a few other musical projects, most notably the Foo Fighters. Grohl is one of the most recognizable famous names in the rock industry today.