What Ciara looked like at the beginning of her career in 2004: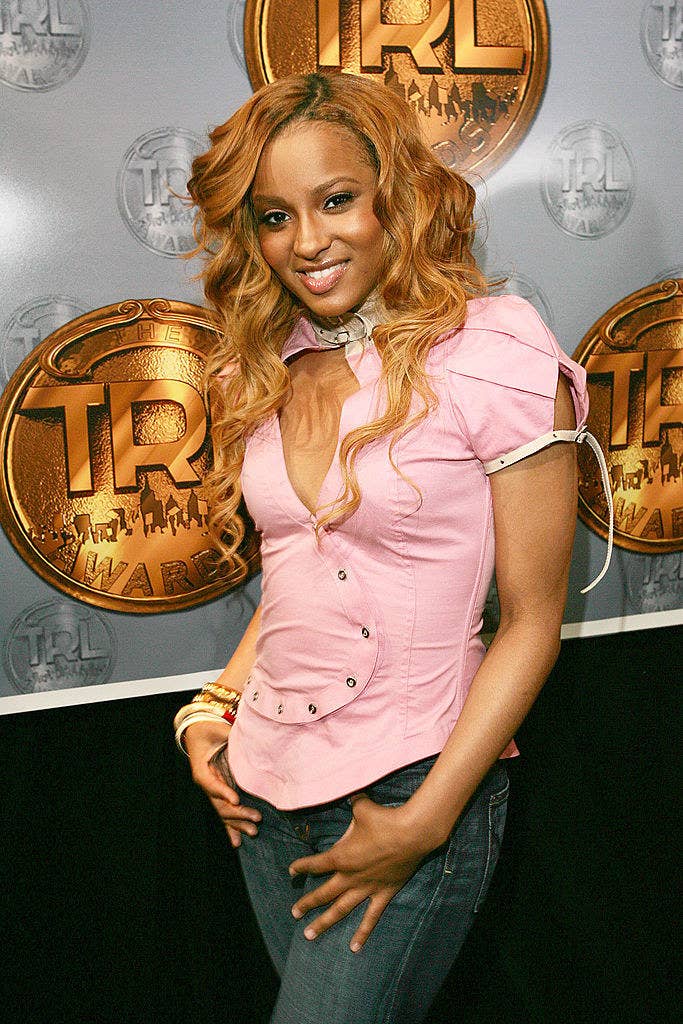 Ciara grew up an army brat, living in Germany, New York, Utah, California, Arizona, and Nevada before her family settled in Atlanta during her teenage years. Initially, Ciara struggled to break into the music industry as a singer and was forced to work as a songwriter instead.
What she looks like now:
That all changed when Lil John received a copy of her demo tape featuring the single "Goodies." The tape made its way to the right people and the rest is history. Ciara has released 7 studio albums and has been nominated for and won numerous awards.