What Jay-Z looked like at the beginning of his career in 1989:
Way back in the late 1980s, Jay-Z was just a rapper trying to make it in a crowded scene. But it wouldn't be long before Jay-Z began making moves to place himself at the top of the pecking order. By 1995 he had started his own record label, Roc-A-Fella Records, and began not just making music but influencing the whole industry.
What he looks like now: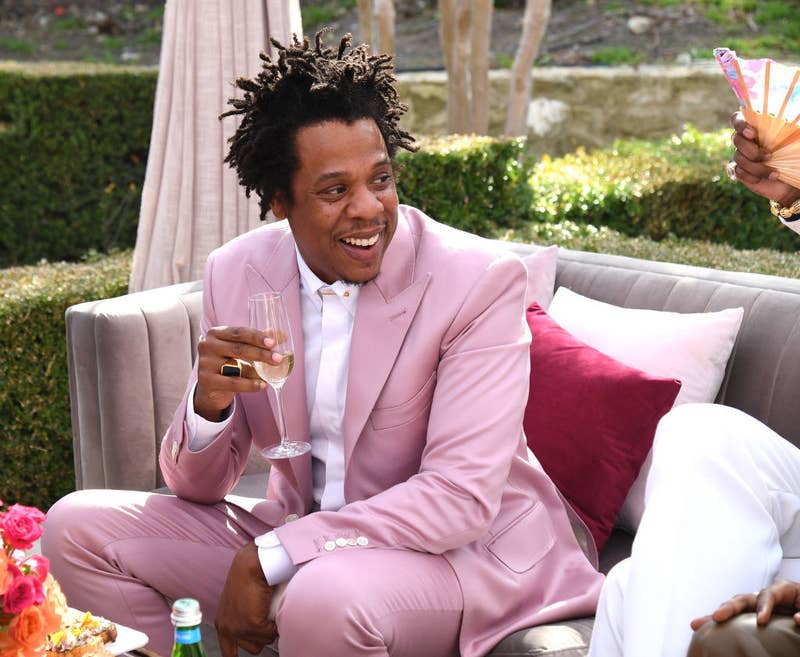 Over 30 years since he first began, Jay-Z is so much more than a rapper. He's a songwriter, record executive, and businessman. To put it all in one word, a mogul. He's won 22 Grammys, owns a clothing line, and is presently the 5th-wealthiest African-American. Oh, and he managed to convince Beyoncé to marry him.