What Beyonce looked like at the beginning of her career in 1998: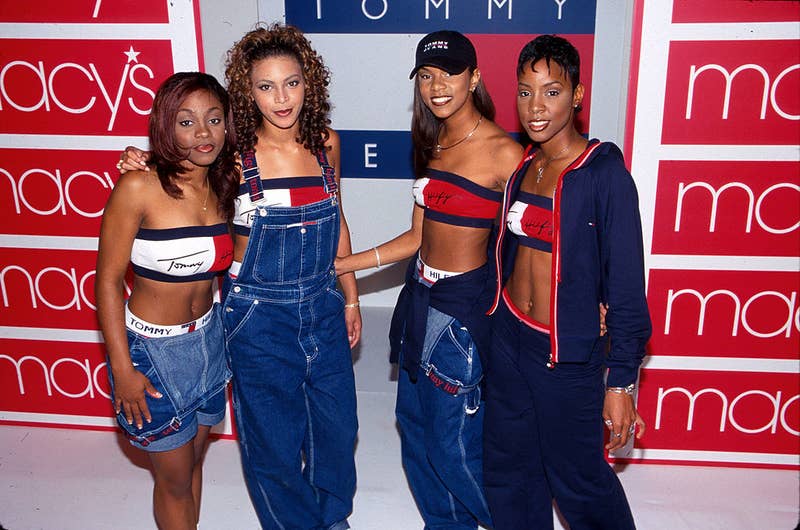 For the kids out there, Beyonce didn't start as a solo artist. She got her start as a member of one of the best-selling girl group s of all-time, Destiny's Child. Beyonce, Kelly Rowland, and Michelle Williams were a huge sensation in the 1990s and early 2000s
What she looks like now: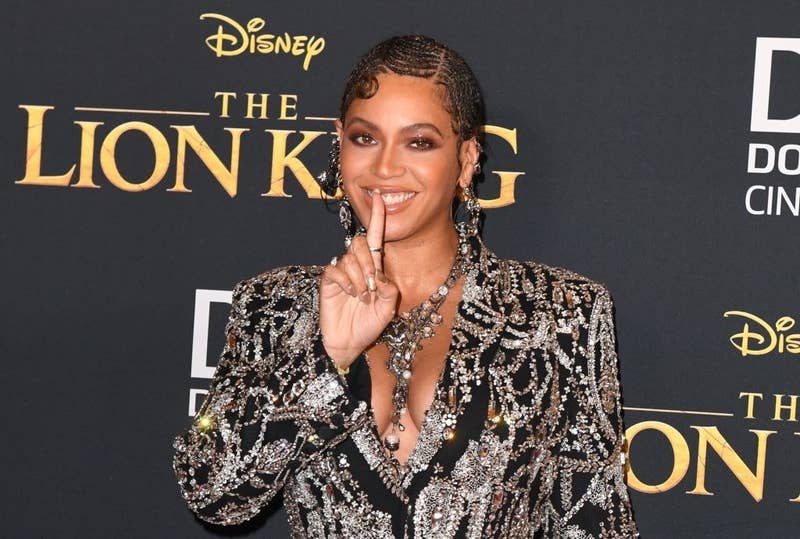 Destiny's Child was great, but Beyonce needed to break out on her own, she was too big. In 2002, the Beyonce global take over was just beginning. Four of the songs from her debut album landed in the Billboard Top 100. Since then she's gone on to over 118 million records globally and has won 24 Grammy Awards, second-most for a female artist.