What Fiona Apple looked like at the beginning of her career in 1996: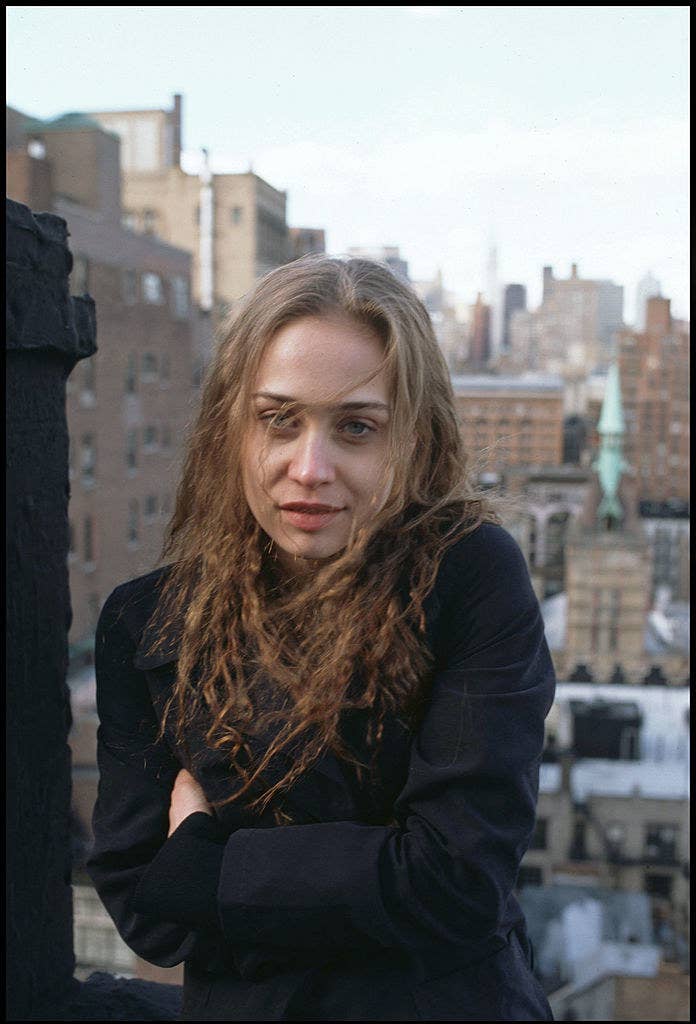 As the daughter of an actor, Apple grew up between New York and LA depending on where her father was working at the time. A piano prodigy, Apple began composing her own songs at the age of 8 and by 17 she had received a Grammy for her song "Criminal."
What she looks like now: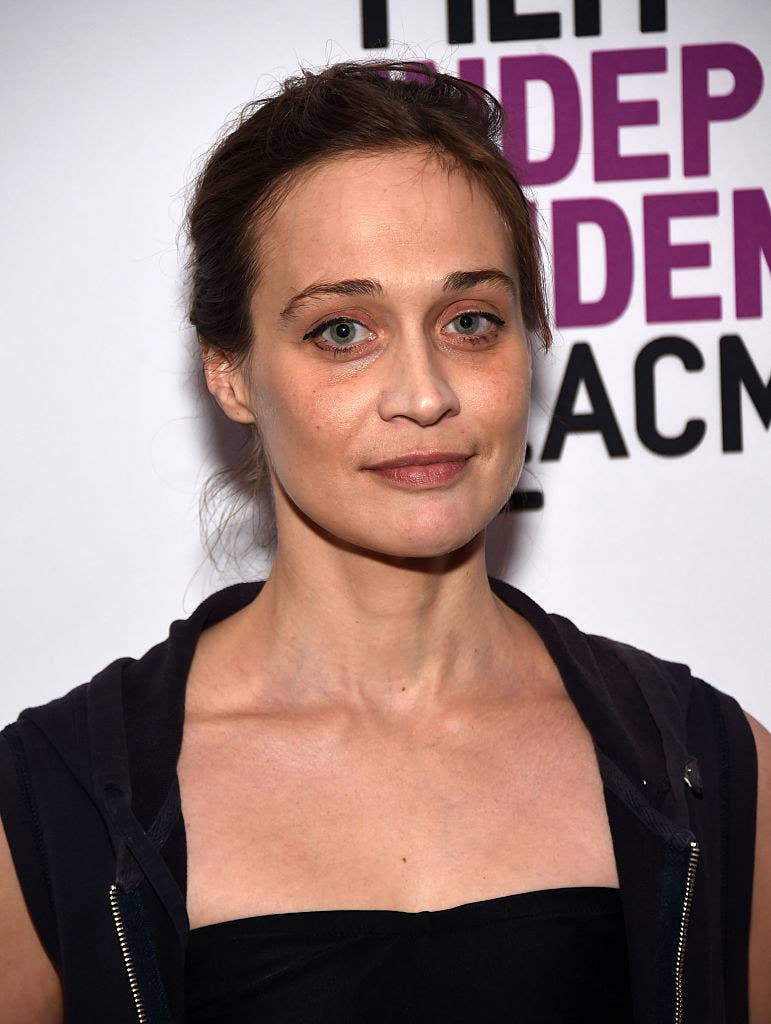 Apple has been nominated for a Grammy award 10 additional times since her initial win but has yet to pick up another award. She has had her albums chart in the top 15 in the US in four consecutive decades, which speaks to the longevity of her career and the relevance of her music.