What Andre 3000 looked like at the beginning of his career in the early 90s: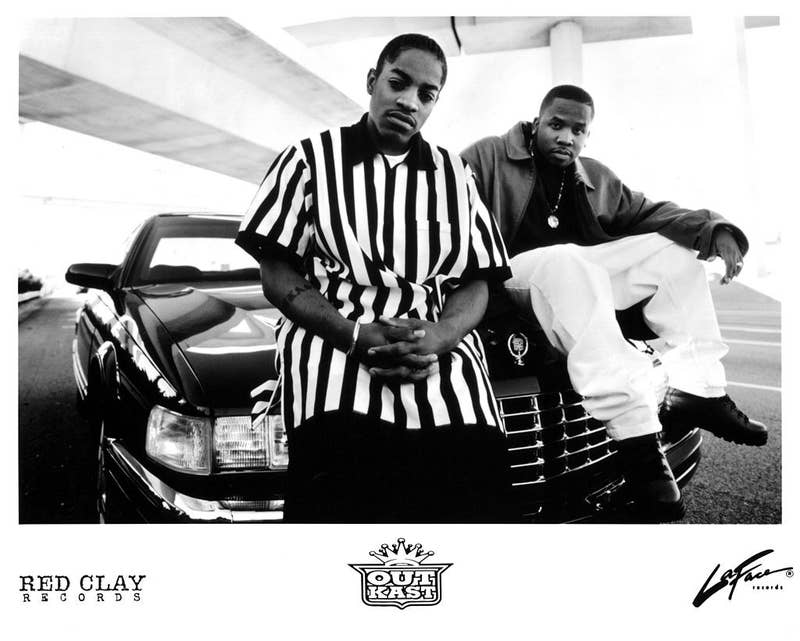 Atlanta has produced some of the most famous musicians of our time. It's a city that has its own musical soul and sound, and few people exemplify that sound more than Andre 3000. For Andre 3000, there almost is no "before" to his career. He formed the band Outkast with Big Boi when the pair were in high school.
What he looks like now: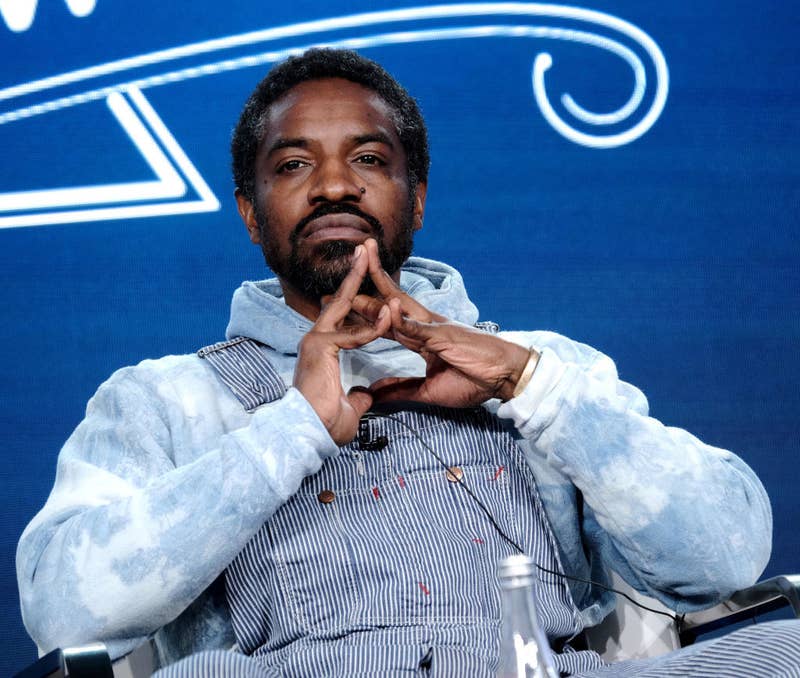 The group Outkast revolutionized what hip-hop could be adding elements of soul, trip-hop, and jungle music. For that, the band is universally admired. The group's most famous songs include "Ms. Jackson", "Roses", and "The Way You Move." Andre 3000 has also released a few of his solo albums.