What John Legend looked like at the beginning of his career in 2004: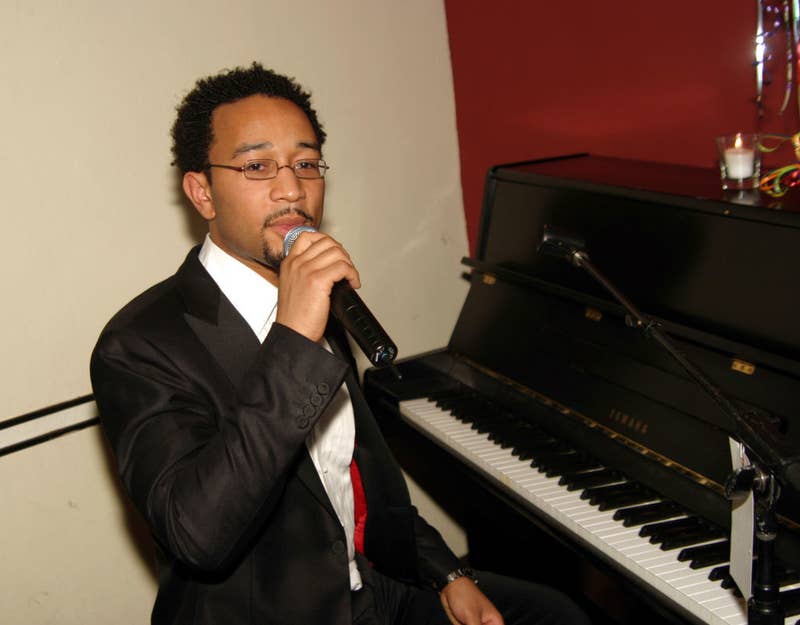 Springfield, Ohio isn't often considered a hotbed of creativity in the music scene, however, the town did manage to produce one of our most talented stars of today. Legend grew up in the town, went away to college in Philadelphia, and during that time would begin a career in the music industry with the aide of Lauryn Hill.
What he looks like now: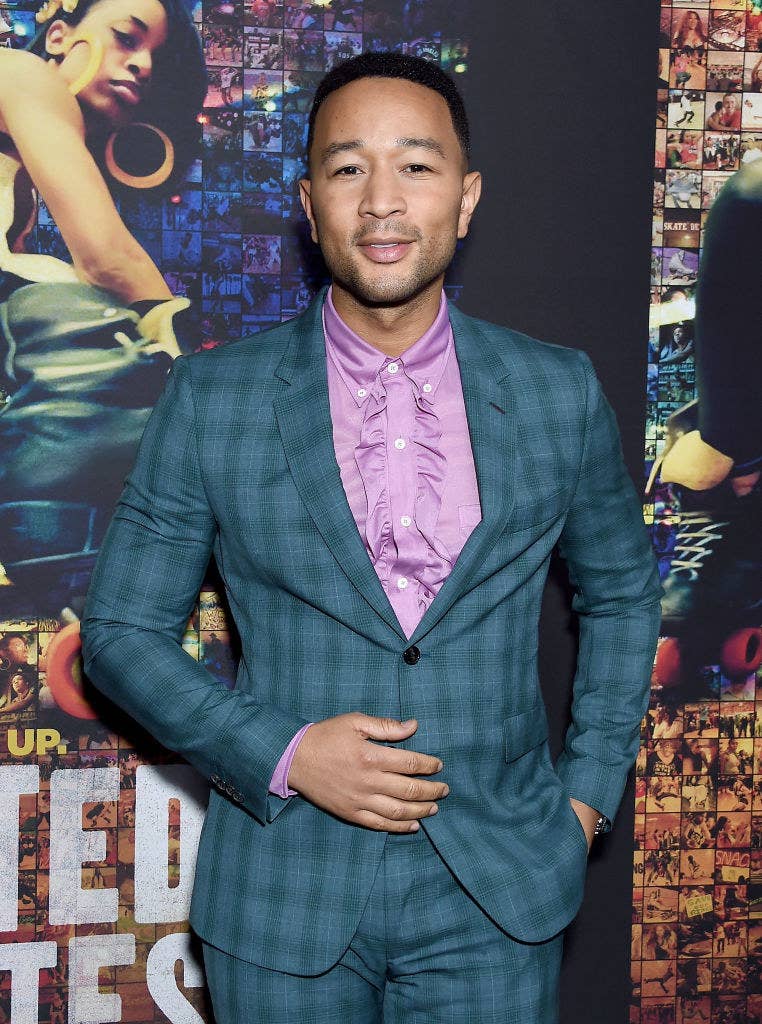 Today, John Legend is one of just 16 people to complete the EGOT, by winning an Emmy, Grammy, Oscar, and Tony awards. He is the only African-American to do so. The obviously talented Legend is married to model Chrissy Teigen and is currently a coach on the television show, The Voice.