What Elton John looked like at the beginning of his career in 1968: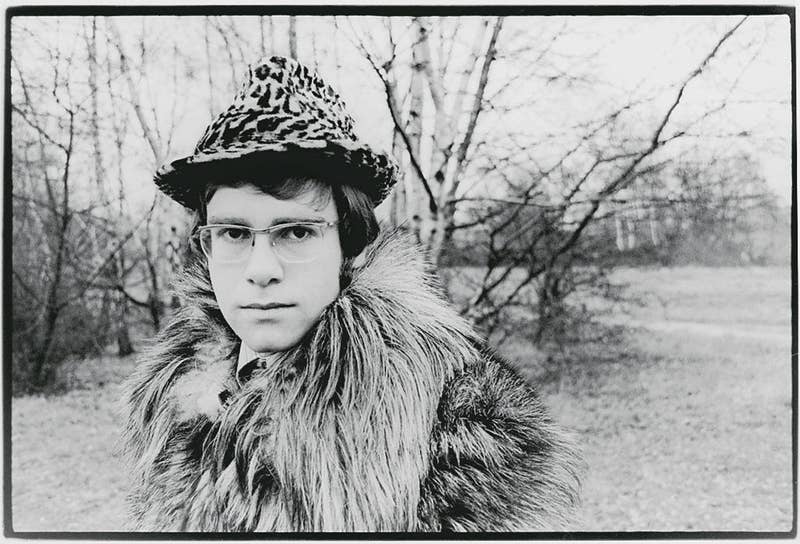 Reginald Dwight is a name that probably wouldn't have sold many albums. But, it did help him fit in in his native Middlesex, England. His father wanted him to pursue a more conventional career, like banking, but for young Reginald, it was always going to be music.
What he looks like now: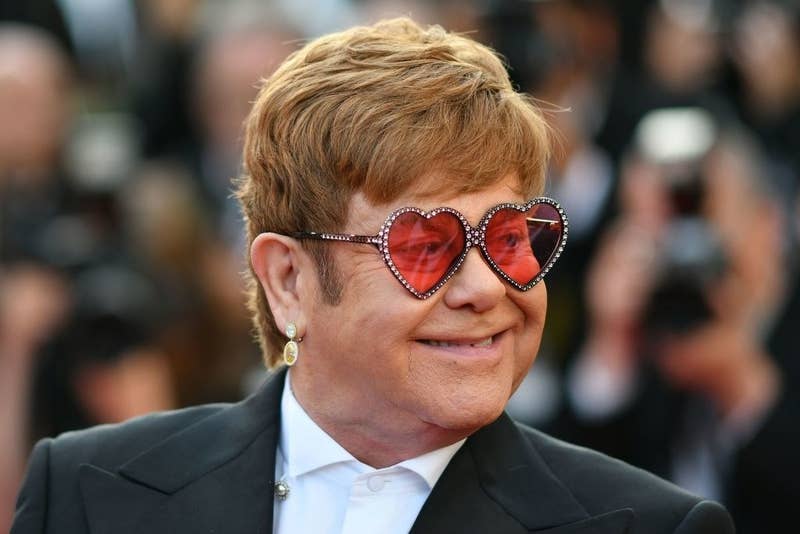 Elton John met Bernie Taupin, and the two would create hit songs for decades. John became one of the most flamboyant and controversial stars in the 1970s and 80s and is one of the best-selling music artists of all-time. In 2018, John embarked on a 3-year farewell tour designed to be his retirement party.