What Diana Ross looked like at the beginning of her career in 1960: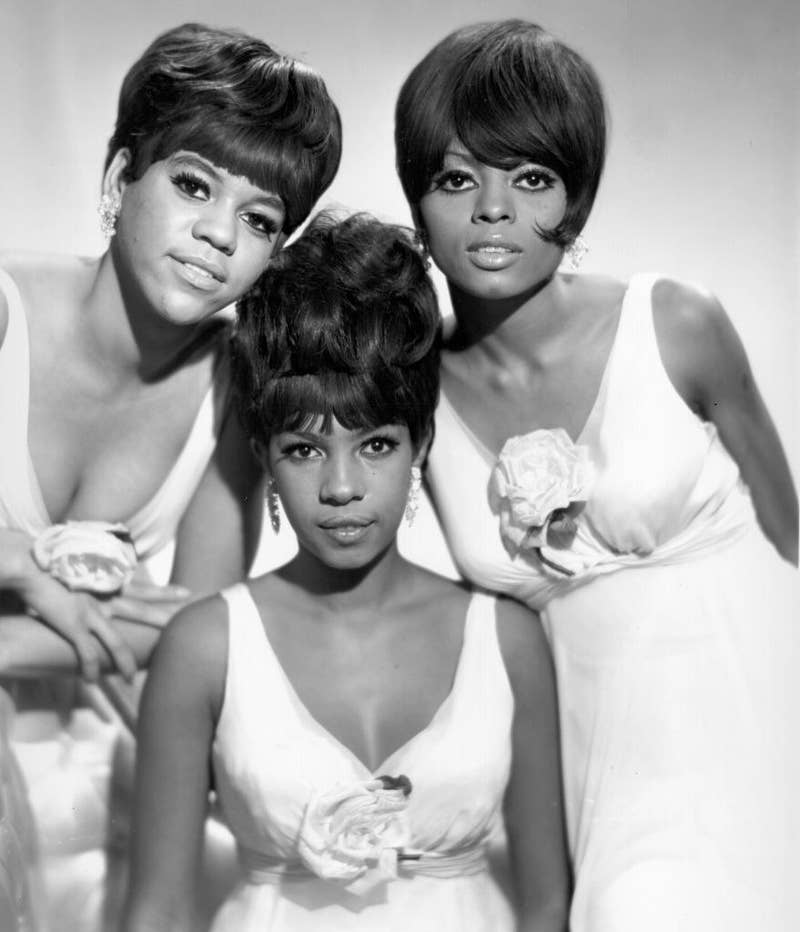 Diana Ross was born in the right place, at the right time. Can you imagine if she hadn't been in Detroit as Motown was having its musical moment? Fortunately for all of us, Ross joined The Primettes, who became the Supremes and the rest is history.
What she looks like now:
Like Beyonce would do with Destiny's Child a few decades after her, Diana Ross outgrew the Supremes and went solo in 1970. The move paid off and Diana Ross's career evolved with the passing decades. Since her first solo album in 1970, Ross has released over 20 more. She's also been in 5 films including The Wiz and was named "Female Entertainer of the Century", by Billboard magazine.