What Drake looked like at the beginning of his career in 2006: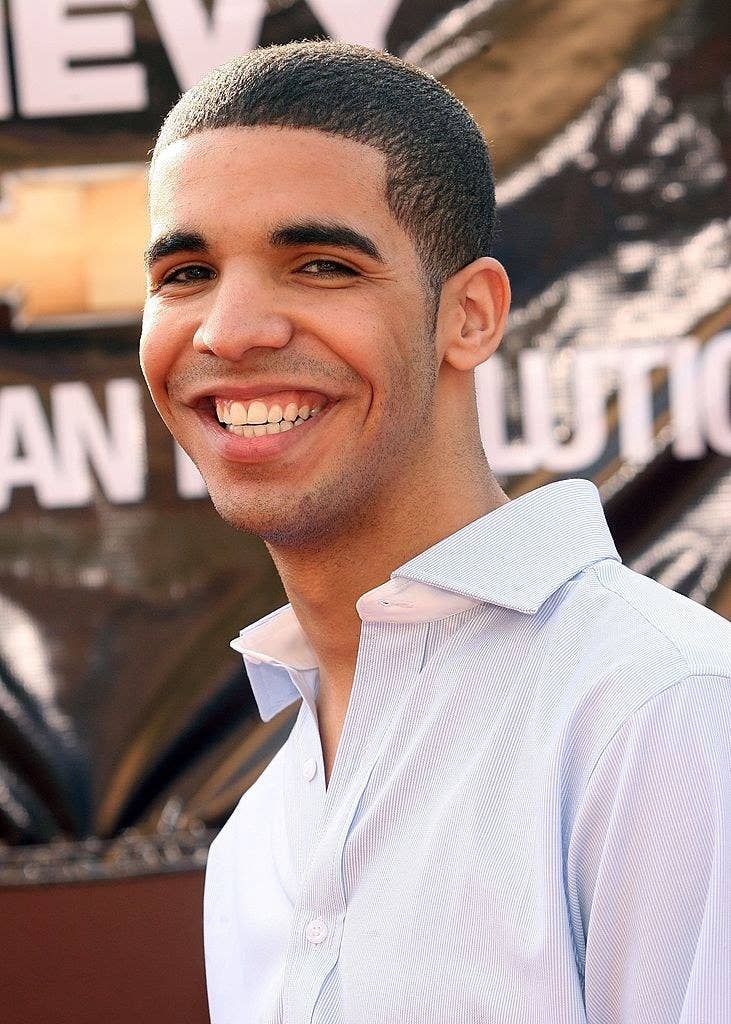 Drake was not an unknown commodity when he released his first album in 2010. That's because of his performance on the teen drama television series Degrassi: The Next Generation. The Toronto-based musician left the show in 2007 to pursue a career in the music industry.
What he looks like now: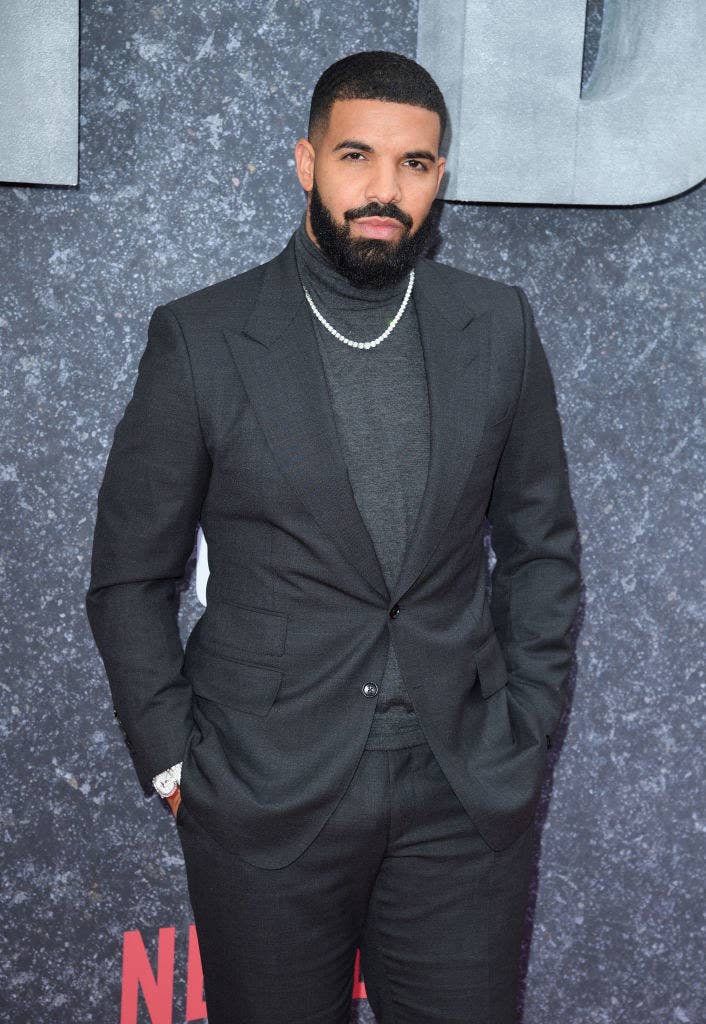 The career move worked out for Drake, as he has gone on to be one of the most famous and influential rappers of the last decade. He's sold over 170 million records and is reportedly worth 5% of the City of Toronto's annual tourism income. Now that's influence.