What Lenny Kravitz looked like at the beginning of his career in 1989: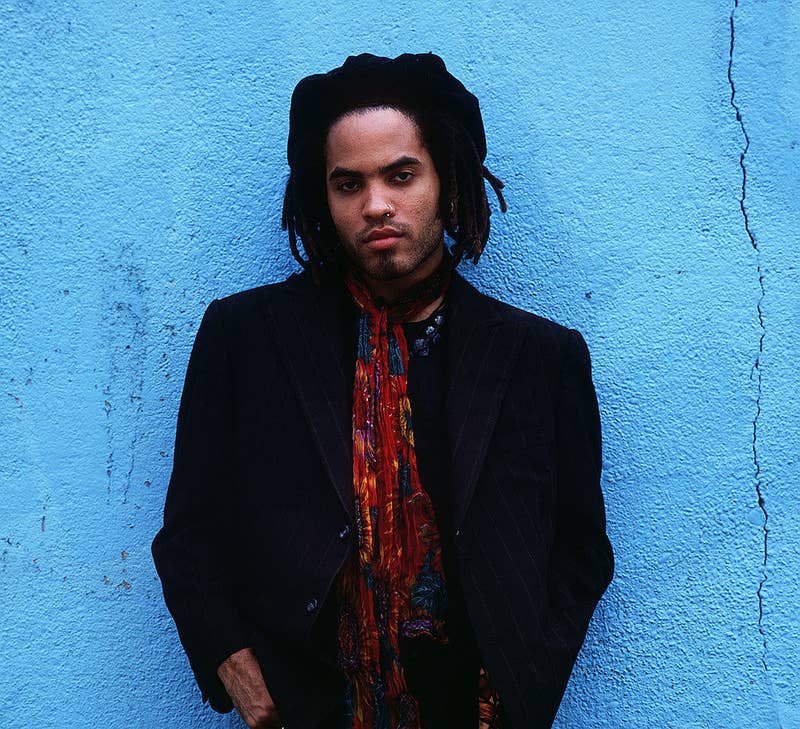 Lenny Kravitz was destined to be in some sort of showbusiness. His mother was actress Roxie Roker, famous for playing Helen Willis on The Jeffersons, and his father was Sy Kravitz, a television producer, and jazz promoter. Duke Ellington actually played "Happy Birthday" for young Lenny on his 5th birthday.
What he looks like now:
The question about Lenny Kravitz has never been about his greatness, that is certain. What is up for debate is what kind of musician is he. His music has such a variety of styles that he is often just lumped into the generic "rock" category. That rock career has earned him numerous Grammy Awards and has sold over 40 million albums worldwide.