What Tina Turner looked like at the beginning of her career in 1961: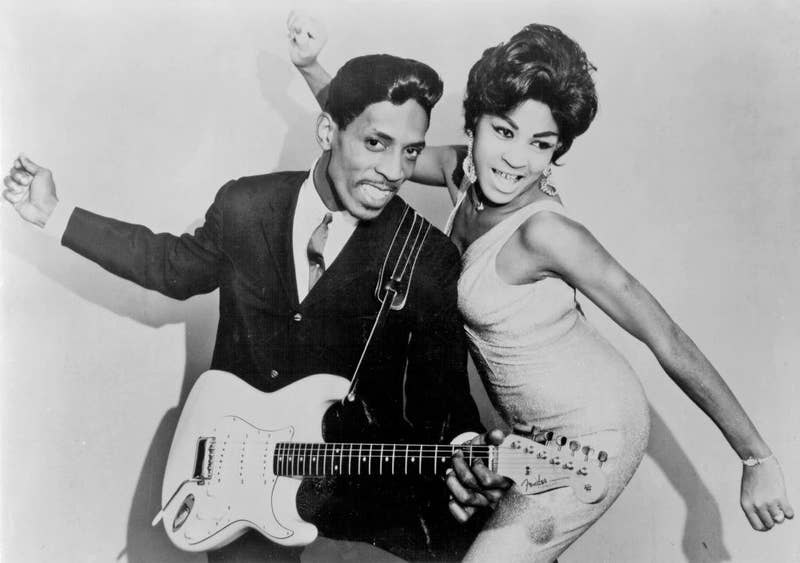 Tina Turner was a frequenter of nightclubs in St. Louis, as she was a performer herself. That's where she met Ike Turner, who was also a performer. The two met, fell in love, and began a tumultuous relationship that launched the pair, and especially Tina, to stardom.
What she looks like now: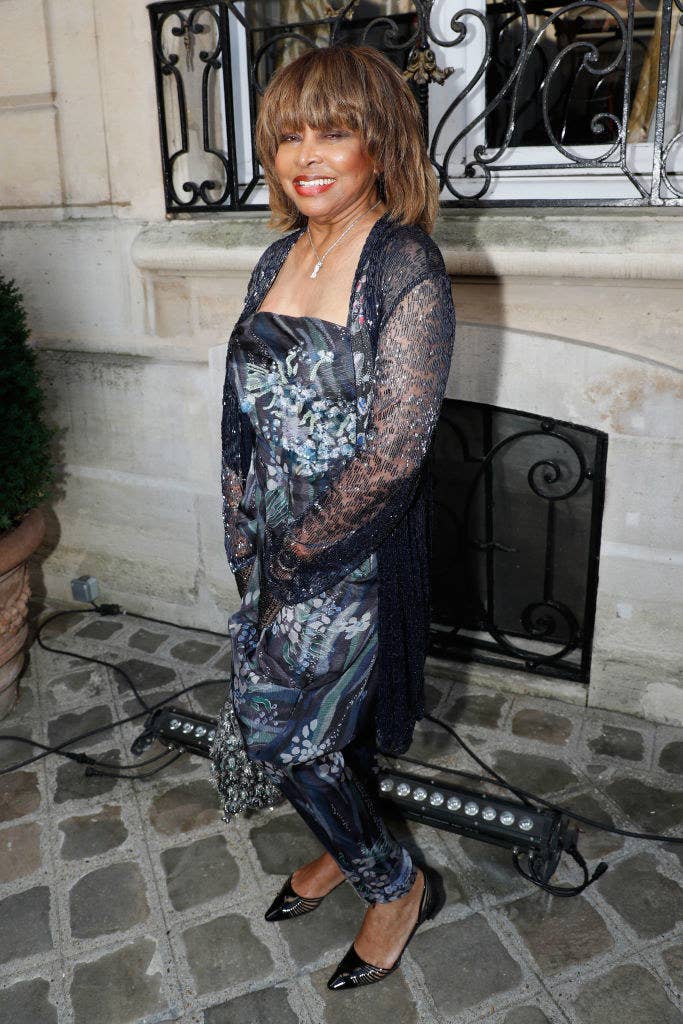 50 years later, Tina Turner is one of the most famous singers of all-time, best known for songs like Proud Mary, River Deep-Mountain High, and What's Love Got to do With It. She's won 12 Grammy's, sold over 100 million records, and since 1994 has lived in Switzerland and relinquished her American citizenship in 2014.