What Patti Smith looked like at the beginning of her career in 1976: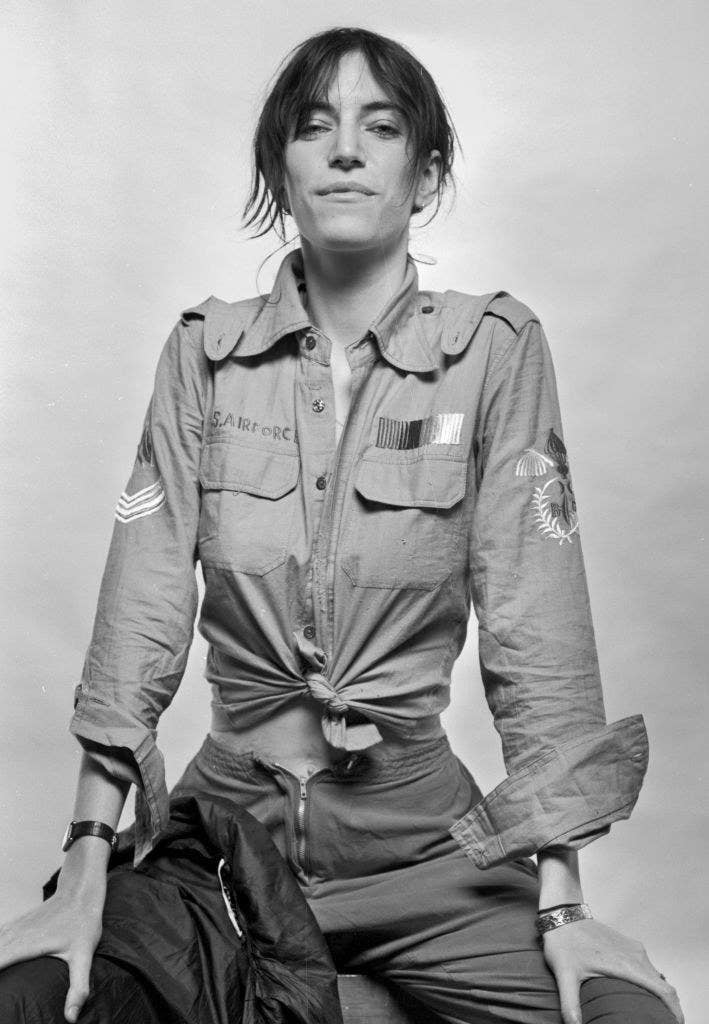 Patti Smith has always done things her own way, and that began at an early age. While her friends went off to college, Smith went to work in a factory. Like many young artists, she struggled to make it in the industry, but she was driven and talented.
What she looks like now: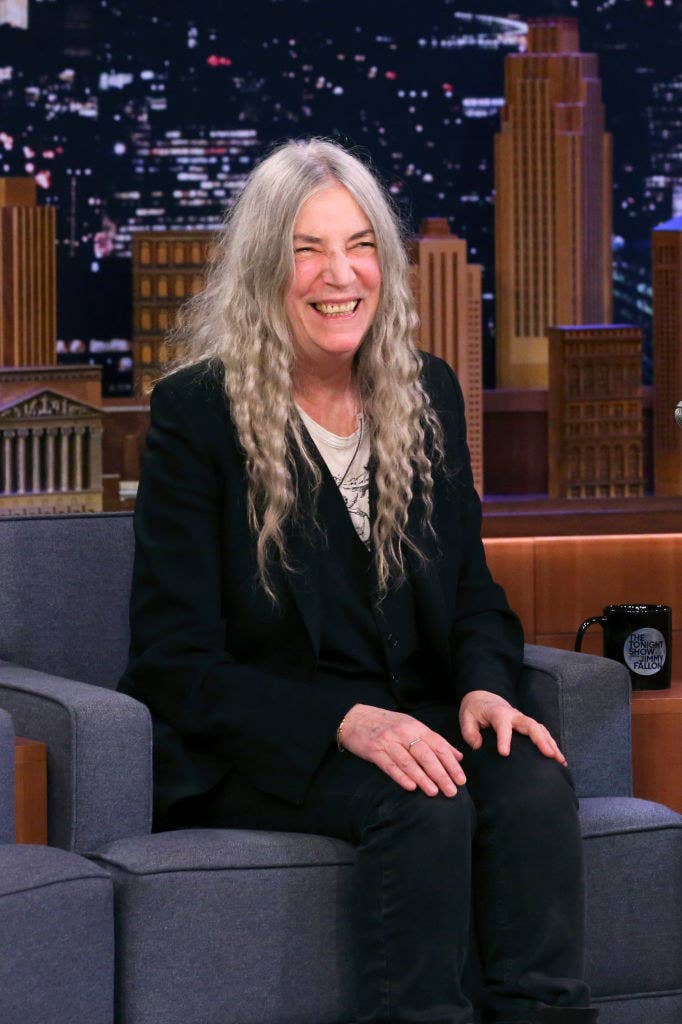 Her independent streak ensured that she refused to compromise on her art and because of that she earned the nickname the "punk poet laureate." Patti Smith is a legend in the NYC punk movement of the 1970s and remains that today. In 2007, Smith was inducted into the Rock and Roll Hall of Fame.