What Britney Spears looked like at the beginning of her career in 1998:
Britney Spears is likely the most famous of the Mickey Mouse Club kids to make it big. In a group that includes the likes of Justin Timberlake, Christina Aguilera, and Ryan Gosling, Britney reigns supreme. Her first record was released at 17 and she was immediately a global sensation.
What she looks like now: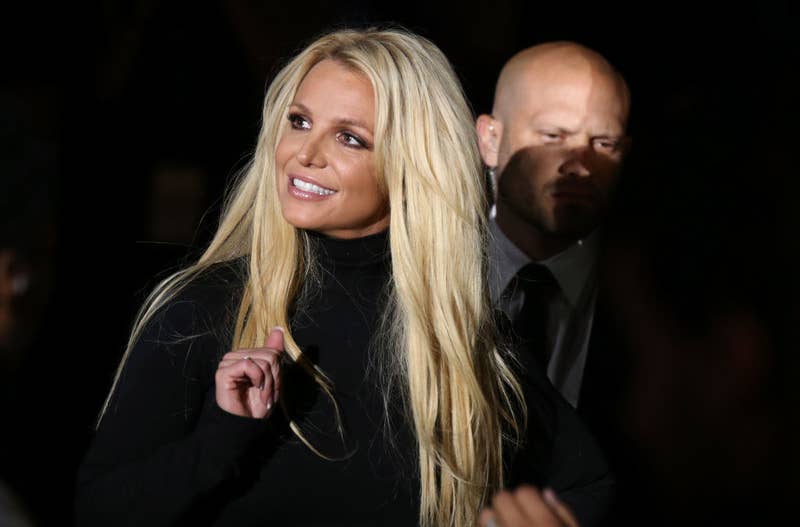 Britney Spears has had a difficult run during her reign as "Princess of Pop", struggling with the attention and pressures of being in the public eye 24/7, yet she has managed to consistently put out music that her fans love. Spears has put out 9 studio albums, the most recent coming in 2016. In 2019, Spears was set for another performance residency in Las Vegas but was forced to cancel.