What Celine Dion looked like at the beginning of her career in the early 80s: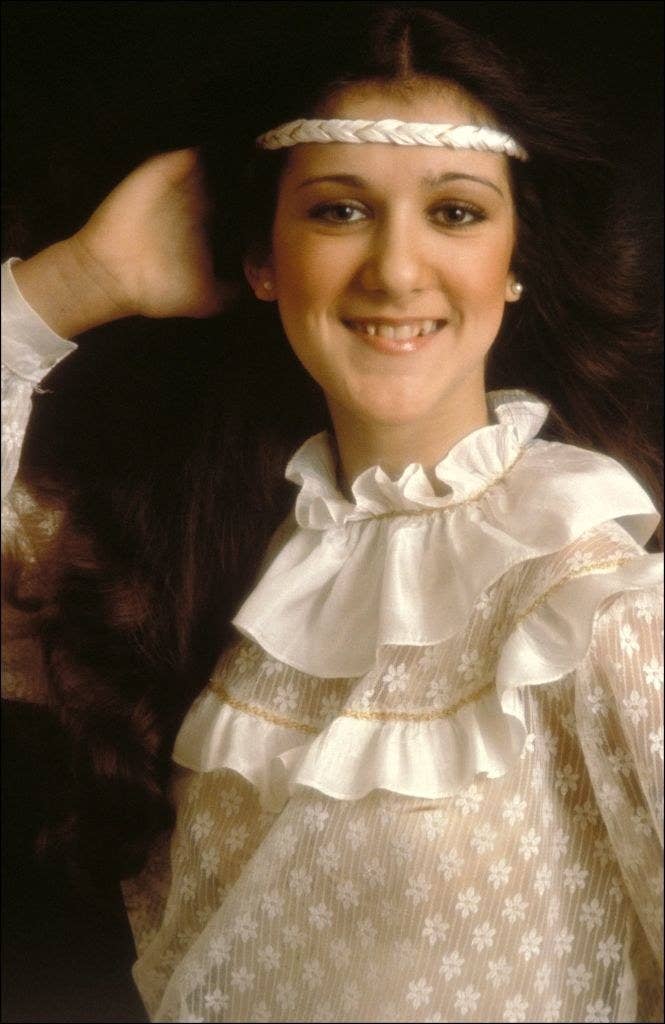 Celine Dion became a teen star in her native Quebec in the early 80s, but because she only spoke French, her stardom was limited, even in Canada. Once she was able to learn English, she signed a major record deal with Epic Records and released her first English-language album in 1990.
What she looks like now: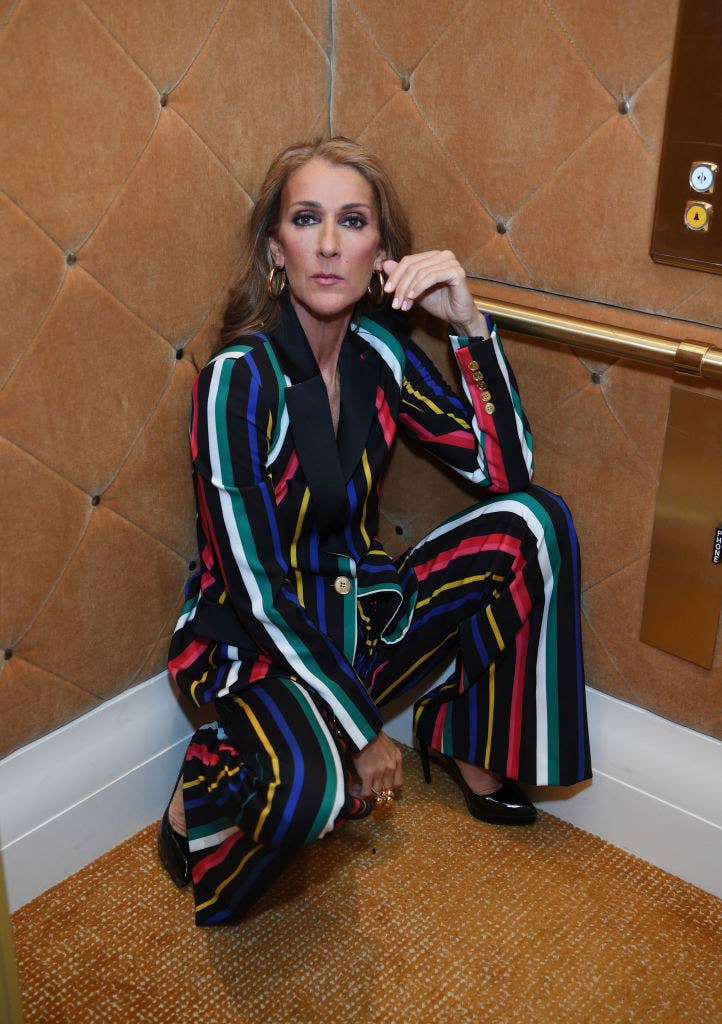 Today, Celine Dion is the person most people name when asked to name a French-Canadian. She is the best-selling Canadian musician of all-time (take that Barenaked Ladies) and has sold over 200 million records worldwide. She is preparing for a new world tour, once the global pandemic has finished.