What Rihanna looked like at the beginning of her career in 2005:
If you can name one person from Barbados, it's Rihanna. But it wasn't always that way. Once upon a time, RiRi was just a girl growing up in the capital city of Bridgetown who suffered from chronic headaches. A chance meeting with an American record producer vacationing in Barbados changed her life forever.
What she looks like now: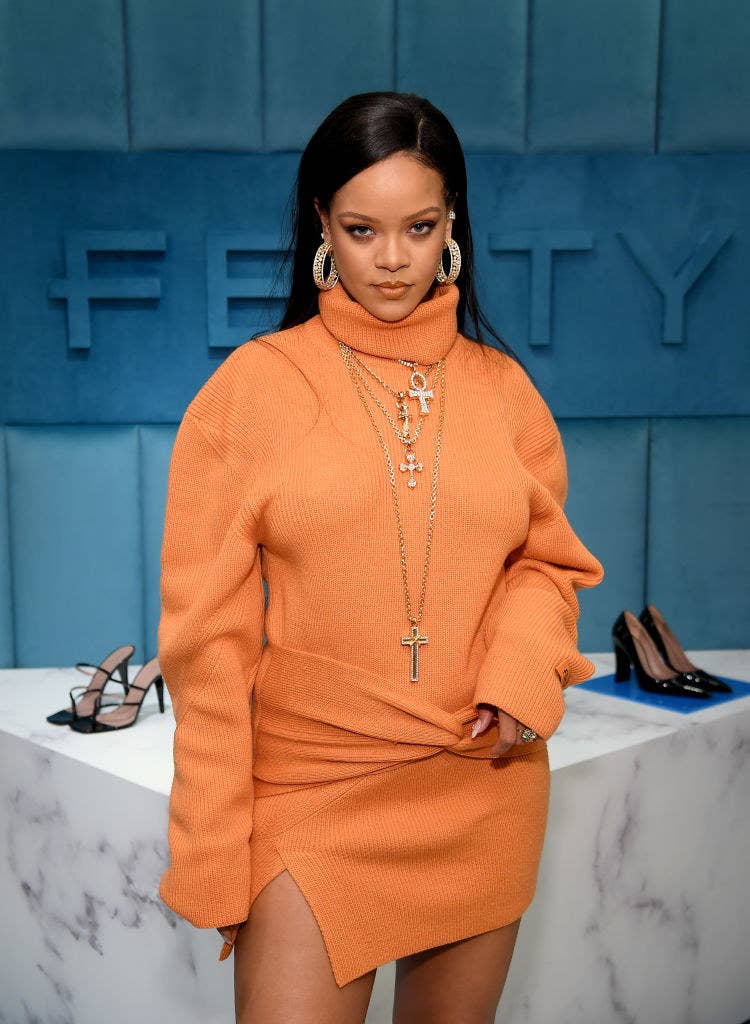 Rihanna has gone on to become one of the most famous women on the planet. From the moment her first album dropped in 2004, she has been a star. She's best known for her hits Pon de Replay, Rude Boy, Umbrella, and too many more to list. She's such a huge star that the government of Barbados named her an official ambassador of education, tourism, and investment.