What Kelly Clarkson looked like at the beginning of her career in 2002: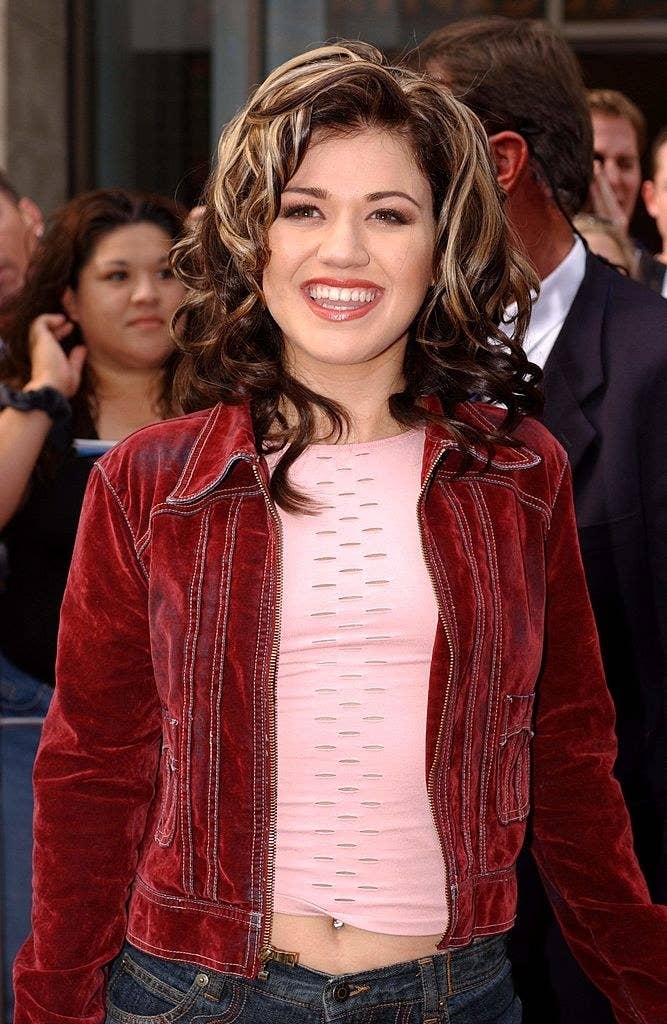 Kelly Clarkson's career is what gives every contestant on singing competitions hope. But like those contestants, before the show, she was just an aspiring artist looking for her big break. The Texas native turned down multiple college scholarships in music to pursue her career her way.
What she looks like now: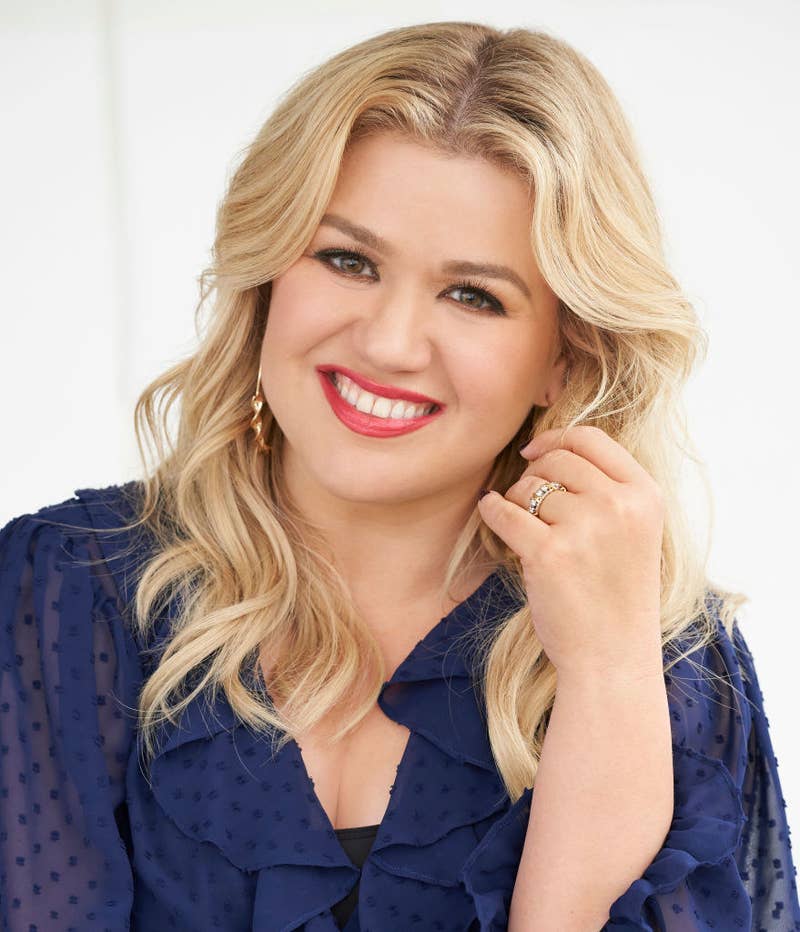 That way included being on the first season of American Idol. She won the show, made a terrible movie with the artist she defeated, and then went on to sell millions of copies of her albums. Kelly Clarkson is one of the most important female pop voices of the past 20 years. She's earned Grammy Awards, hosted television shows, and written books.