What Madonna looked like at the beginning of her career in 1984: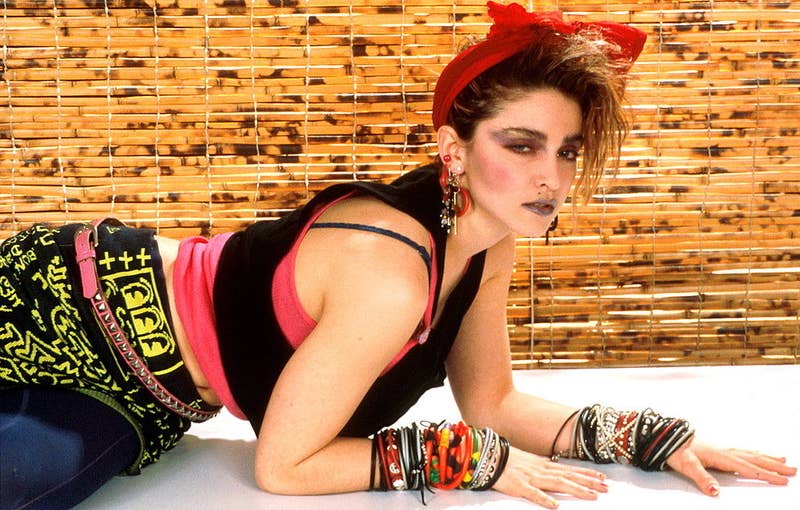 Fun fact: Madonna is actually Madonna's real first name. Growing up in Michigan, her parents had no way of knowing that name would become so synonymous with pushing musical and artistic boundaries and would be known all over the world.
What Madonna looks like now: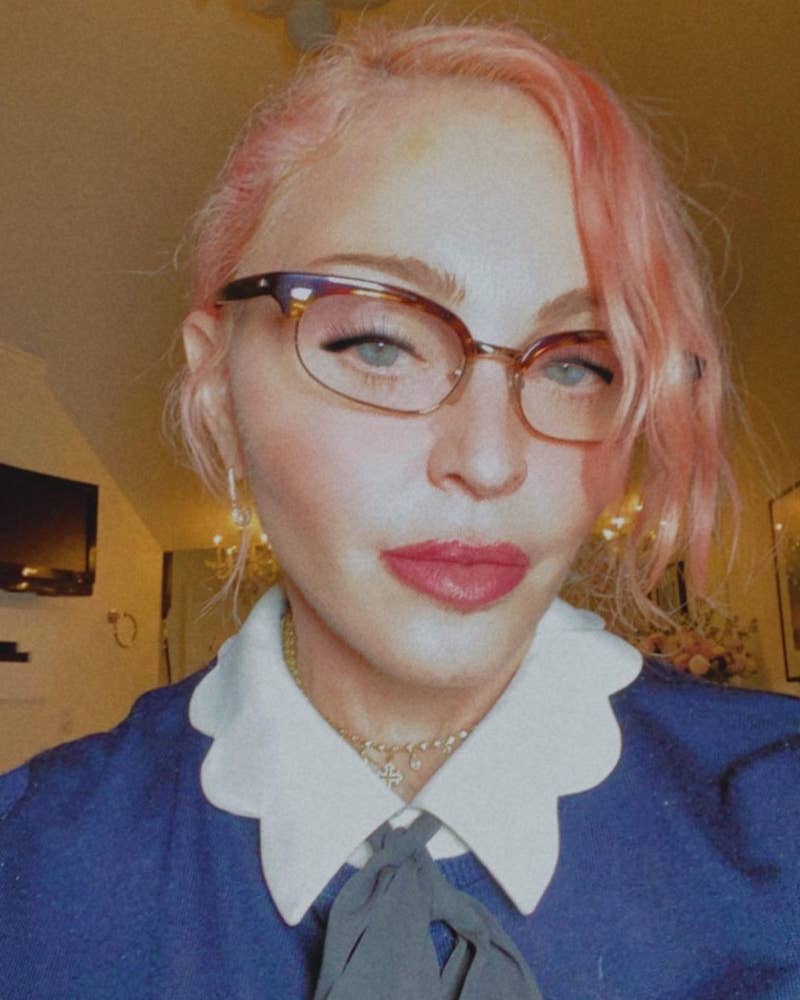 But that's exactly what happened. Madonna moved to New York City at the age of 20 and had a career that included recording all-time bestselling albums such as Like a Virgin, True Blue, Ray of Light, and Confessions on a Dance Floor. She's sold over 300 million records worldwide, making her the best-selling female music artist of all-time.